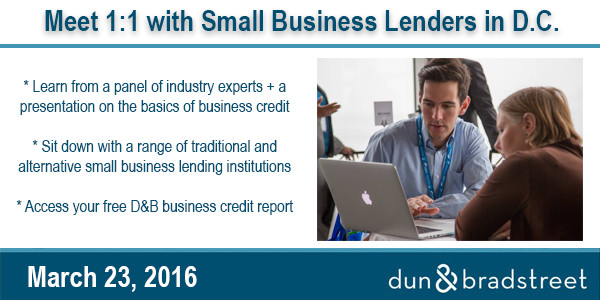 On March 23, 2016, we're partnering with the Veteran Success Resource Group (VSRG) to bring Access to Capital* to Springfield, Virginia.
As an attendee you can enjoy:
Personalized lender matchmaking sessions

A Q&A discussion with a panel of financing experts

A special presentation on the basics of business credit
Various small business lending institutions will be present, including:

The expert panel will cover topics related to traditional and alternative funding, which type of funding may be best for your business, how to acquire different types of funding and more.
Speakers:
Mike O'Grady: Vice President, Xenith Bank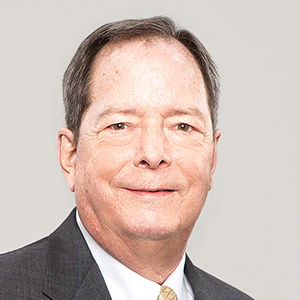 Matt Stavish: Vice President, Republic Capital Access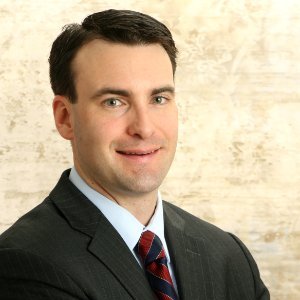 David Bann: Vice President Sales & Business Development, StreetShares, Inc.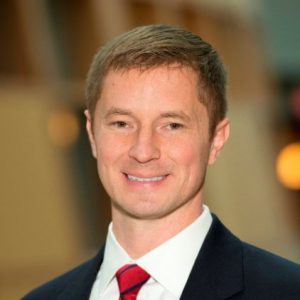 Chad Ludwig:  VP Commercial Loan Officer, Government Contractor Lending Group, Access National Bank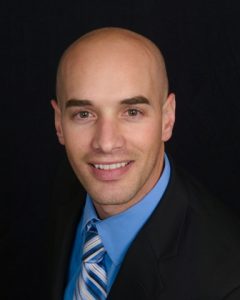 Amber Colley: Business Credit Expert, Dun & Bradstreet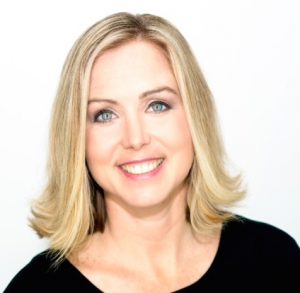 More Speakers TBA
Are you a Veteran Business Owner?
As a Veteran entrepreneur at this event, you can also:
VSRG will also provide a number of other resources for veteran entrepreneurs related to growth, matchmaking, roundtable discussions and more.
Sign up for the event below:
*The information and advice provided by Dun & Bradstreet during the Veteran Resource Expo & Access to Capital event and its Credit Advisors, including without limitation all information provided during informational phone calls or by any third party lenders during 1:1 sessions are provided "as-is". Dun & Bradstreet makes no representations or warranties, express or implied, with respect to such information and the results of the use of such information, including but not limited to implied warranty of merchantability and fitness for a particular purpose. Neither Dun & Bradstreet nor any of its parents, subsidiaries, affiliates or their respective partners, officers, directors, employees or agents shall be held liable for any damages, whether direct, indirect, incidental, special or consequential, including but not limited to lost revenues or lost profits, arising from or in connection with a business's use or reliance on the information or advice given during any counseling session.