---
Hon·es·ty · pill 1 (noun)
a potent dose of reality and self-awareness.
---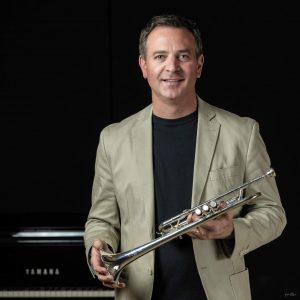 I would not be making a living as a musician today if I hadn't decided to change my attitude in 1995. That was the year I embraced my failures and began a way of thinking that eventually led to the professional success I now enjoy. Think of Honesty Pill as an epiphany, or as a path towards your own epiphanies. Honesty Pill is the information you need to help you ditch your excuses and take responsibility for your own improvement.
THE HONESTY PILL STORY
With six years of university and two degrees under my belt, I was excited to start my career. After receiving a Master's degree in orchestral performance, I noticed that I had not been automatically offered a full-time trumpet position with a major symphony orchestra. Go figure.  And I didn't have any audition committees begging for my resume either.
The one thing I did have was a bone-chilling amount of student loan debt. So despite having multiple music degrees, I went out and got the only job immediately available…in a shoe store.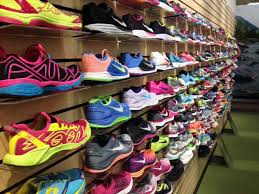 When I wasn't selling running shoes, I played brass quintet gigs in front of Dunkin' Donuts, wedding gigs, Chinese funerals, and I taught trumpet lessons. I even played fanfares at a local Renaissance fair dressed in an embarrassing costume. My desire for a full-time orchestra gig was the only thing that kept me motivated.
I was taking auditions, but not having much success. When I asked committees why they didn't advance me, I didn't like their answers. So I stopped asking.
I was certain that any negative opinions about my sound or articulation were biased, and I rationalized my failures with excuses. I ignored suggestions and dismissed my critics as clueless, convinced that they simply didn't understand what I was trying to do artistically.
And every month, those massive student loan payments were due. Panic set in as I considered my financial situation. At this pace, it would take me thirty-two more years to pay it off, and I would be fifty-three years old.
I freaked out.
At that moment, I had two choices: keep on blaming the listeners for their poor taste, or step-up and take responsibility for my own failures.
I had a whole cast of concepts, ideas, and instruments that I'd been clinging to, but it began to occur to me that they might not be working. I had made them a big part of my identity, so this revelation was devastating on multiple levels.
I went out and bought a decent recording device, rearranged my schedule to include regular practice sessions, identified a practice buddy who shared similar goals, and devised a plan.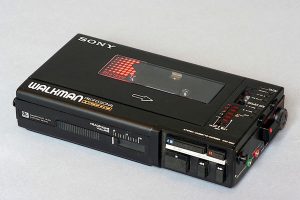 I bought a recording of orchestral excerpts that Phil Smith (former Principal Trumpet of the New York Philharmonic) had recently released. It included brilliant commentary and stellar examples of all the audition repertoire I had been struggling with. More importantly, it represented a style that was widely accepted in the orchestral world as industry-standard.
I realized that if I wanted to get a job doing what I loved, then I needed to figure out what I was doing wrong.
I gave myself the following challenge: I would re-record every excerpt on the album until I matched Phil Smith to the best of my ability. Actually, it had to be better than my ability. I would emulate Phil Smith in every way. If it didn't match, I had to figure out why and record it again.
This was a potent reality check. This was my Honesty Pill moment.