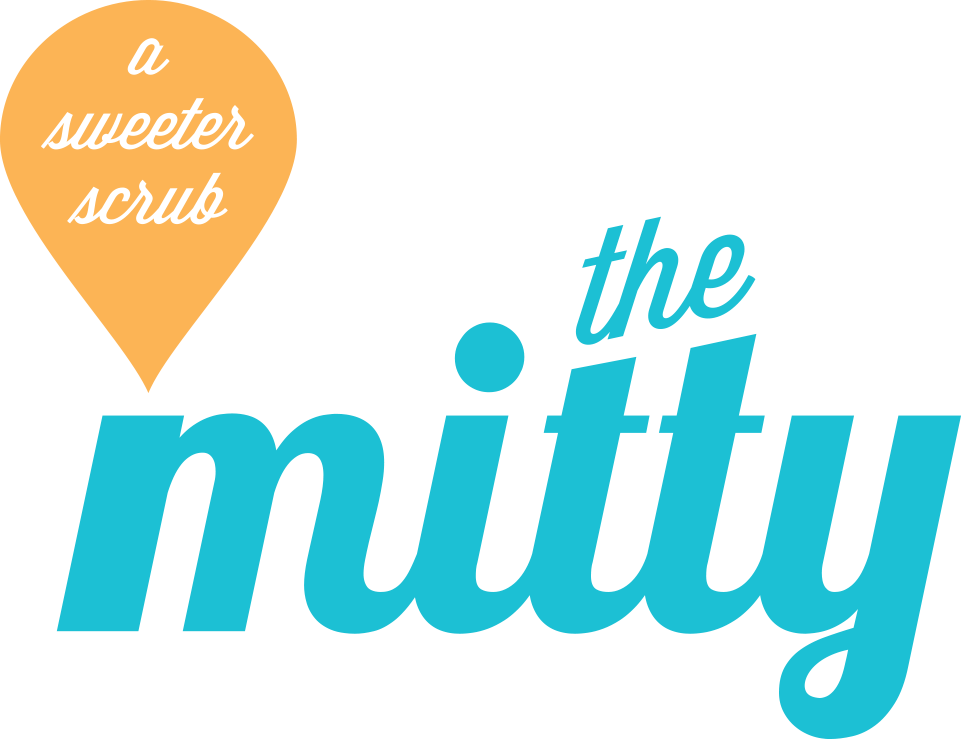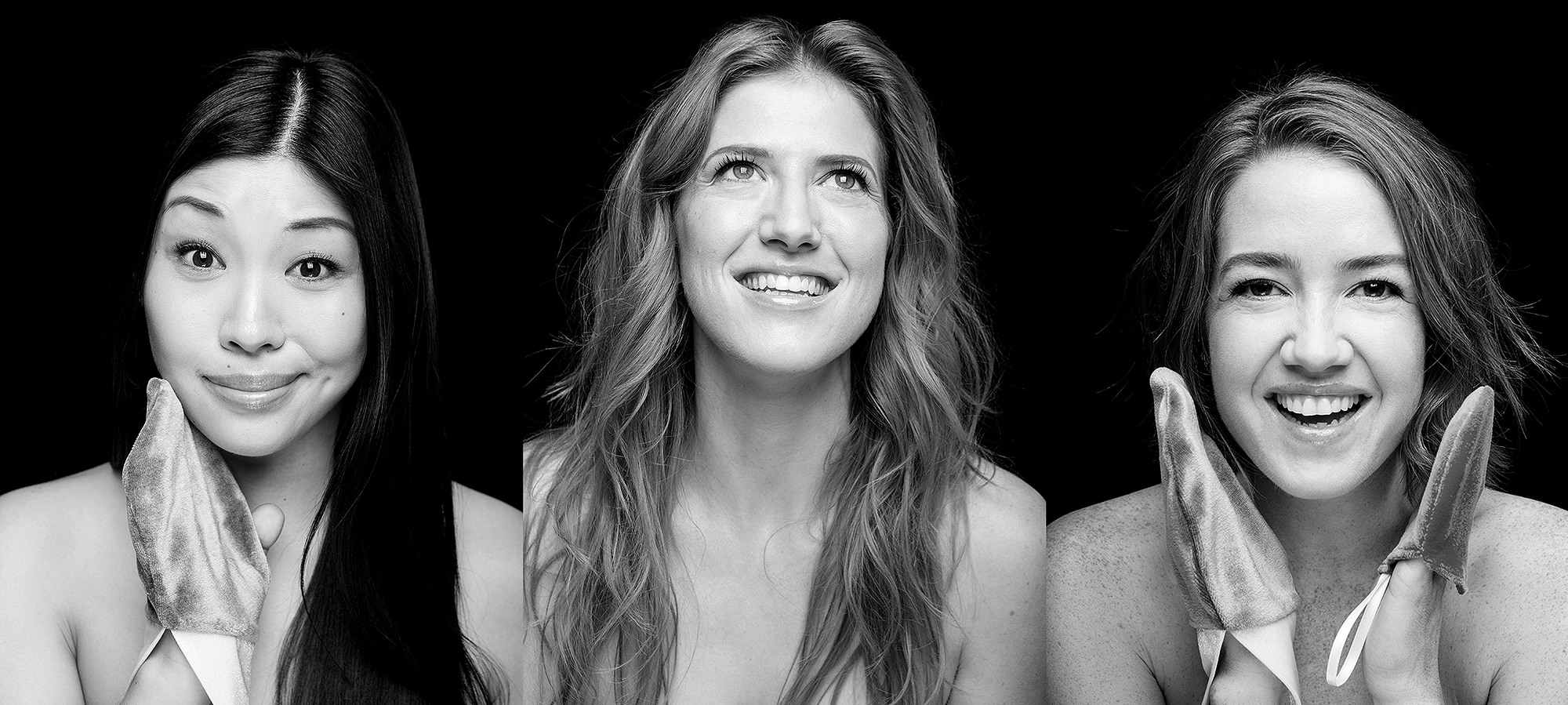 I love Mittys.  I use them with my face wash every day.  It works better than just using my hands.
Why are skincare tools and textiles so…
Coarse? Complicated? Ugly? Aggressive? Covered in makeup stains?
Mitty™ to the rescue!
We reengineered the washcloth with luxurious textiles, clever features, and some serious style! See for yourself!