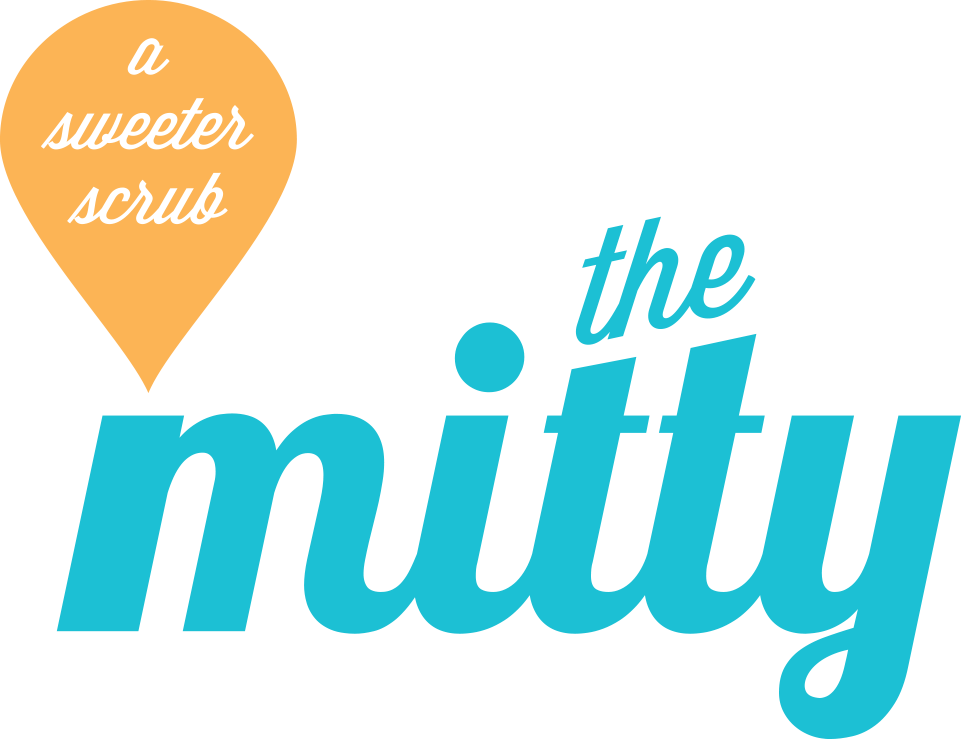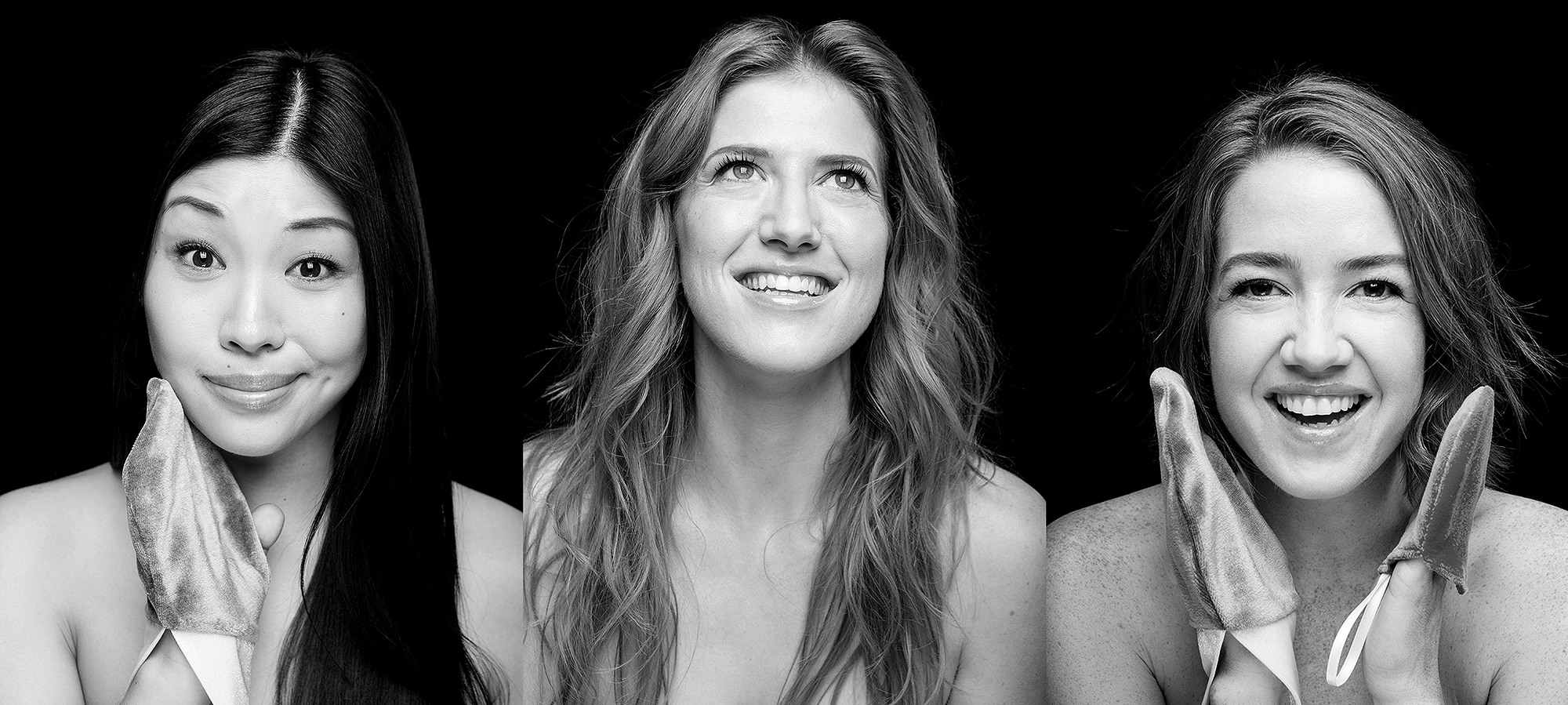 I have rosacea, and the Mitty Crush is the first washcloth I've used in years.  Everything else irritates my skin.
Why are skincare tools and textiles so…
Coarse? Complicated? Ugly? Aggressive? Covered in makeup stains?
Mitty™ to the rescue!
We reengineered the washcloth with luxurious textiles, clever features, and some serious style! See for yourself!